Preserve & Showcase Your Achievement
Ziller's diploma covers come with a wide selection of materials, colors, designs and sizes. Our diploma covers are made with a high standard of craftsmanship and long-lasting quality materials to preserve and showcase your achievement. No matter your specifications, we can match and hand-craft a cover to meet your school's or organization's needs. Ask about our volume release discount program based on the quantity ordered!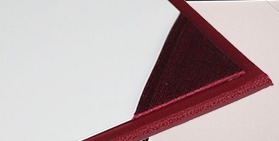 Material Options
Choose from a wide variety of high-quality leatherette covers with various textures.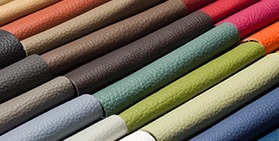 Color Options
We have hundreds of colors to choose from for the interior and exterior of your diploma cover. We make it easy to match your brand colors!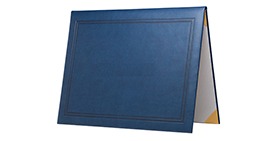 Design Options
Select from the standard panoramic fold, tent fold or book fold; or, inquire about our custom designs.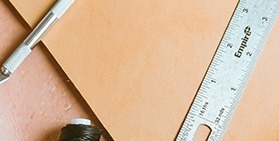 Size Options
Various sizes are available to choose from: 6x8, 7x9, 8x10, 8.5x11, 11x14; or, design a custom size to suit your needs.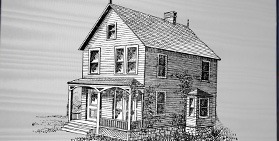 Custom Etches
Add a personal touch to the inside of each diploma cover with custom-printed silk inserts.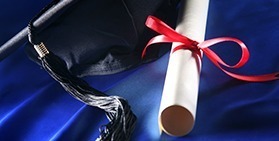 Ribbons
Ribbons are available to enhance and personalize your diploma cover. Choose from various colors and sizes.


Excellent customer service. I love these people. Seriously. David Gregory Pihl