There is No Diploma We Cannot Create
Ziller's has been offering diploma services for over 120 years! There are only 15 Master Penmen in the world, and our diplomas are hand-crafted by one of them. How many graduates can say they had their diploma crafted by a Master Penman? Our Master Penman, Vivian Mungall, has digitalized her hand writing; giving you a unique look at a very competitive price. Your graduates worked very hard to earn this achievement and graduation day will be one of the most memorable days in their lives. Their diploma is a very important piece of paper; it should last a life time and reflect their hard work.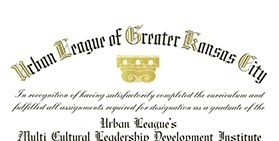 100% Personalization
Each diploma is designed to please you and the person you are recognizing.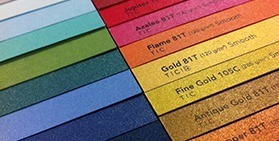 Variety of Paper Stock
Our certificates and diplomas can be printed on any paper stock that you would like from an economy paper to high quality 100% new cotton, heavy diploma parchment paper stock.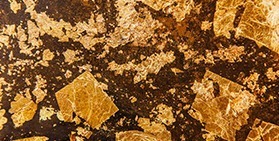 Foil Stamping
To create "Your Look" we use four-color lithography, foil stamping, embossing and de-bossing.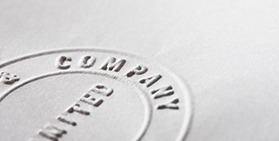 Debossing/Embossing
To create "Your Look" we use four-color lithography, foil stamping, embossing and de-bossing.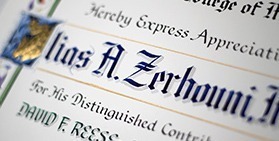 23K Gold
One of a kind certificates and awards are designed to fit your needs and we can even add 23K gold and color if desired.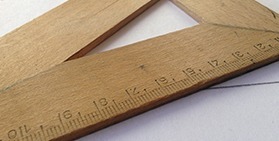 Custom Sizing
We can work in standard and non-standard certificate sizes.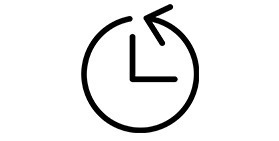 Quick TurnAround
Average diploma is complete in less than 5 business days. Faster turnaround available!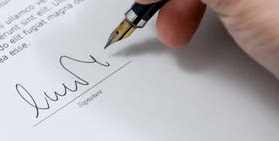 Signatures
Tired of signing diplomas by hand? Let us print and place your signature.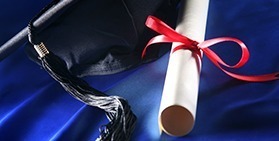 School Colors
Branding is an important aspect; we will match you school colors to make sure you get your establishment the recognition it deserves.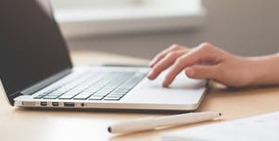 Diploma on Demand
Need instant service? Try our online platform and print your diploma instantly!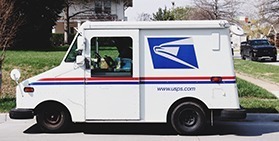 Direct Mailing
We can ship directly, anywhere you want.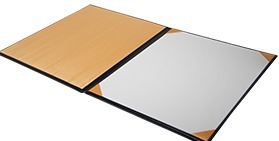 Volume Pricing
We offer volume discount prices as well as bundling options with covers, frames etc.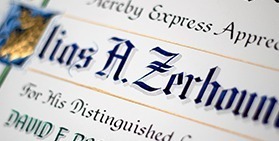 Hand lettering
Whether lettered by hand or printed using one of our Master Penman's digitalized handwritten fonts; no one can deny that hand-lettered diplomas have a classic and timeless elegance.


THANK YOU for everything you have done for us…and everything you will do in the future. There is nothing more wonderful that a mutually satisfactory and satisfying relationship! Charlotte A. Krebs