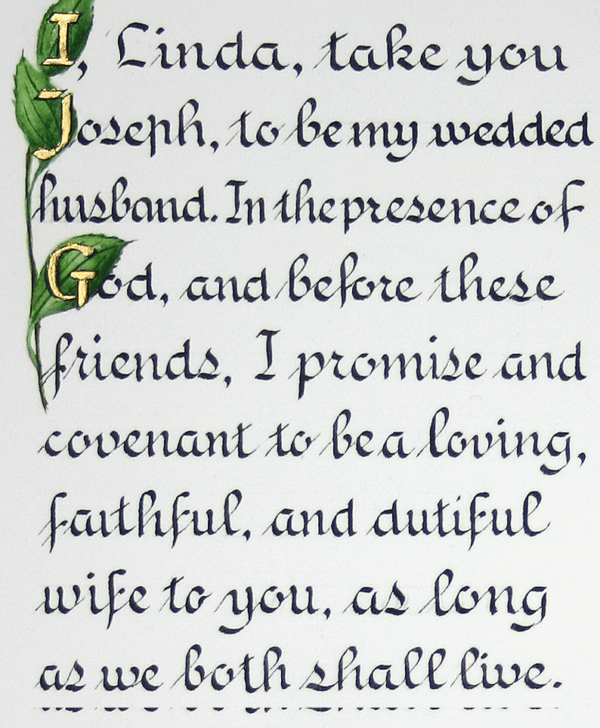 French Round Class
On September 8th from 1 pm to 3 pm EDT, I will have a zoom class to show how to do this beautiful lettering style.
This is a fun broad pen style where the letters join like cursive.
The exemplars will be emailed to you and the session will be recorded to share with you.
The supplies will be a 3.8 Pilot Parallel Pen with ink of your choice and paper.
If you have any questions, please email me at [email protected]
Here are some sample of what we will cover Instagram Facebook