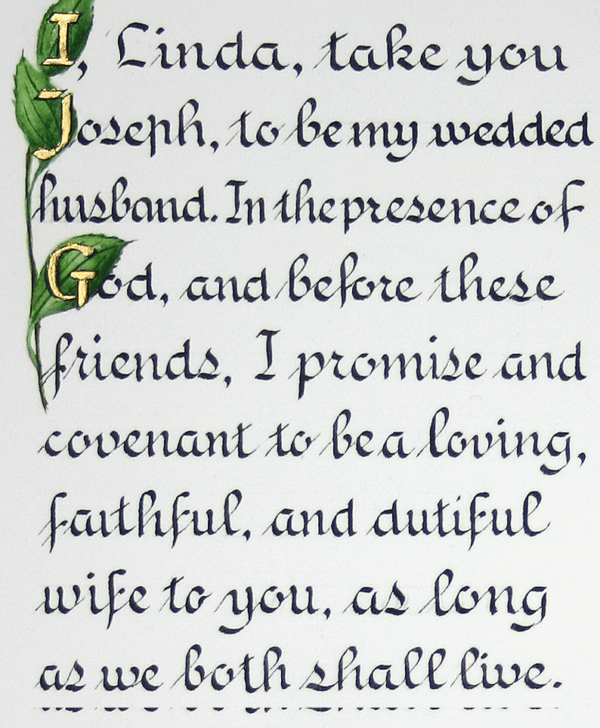 French Round Class
2 hour Zoom Class by Vivian Mungall
April 23rd, 2021 from 2 to 4 EST
This lettering style became popular in France in the 1600's and became the official hand of the French Government. It was taught in the schools until the 1950's. It is one of my favorite broad pen hands. I use it for poems, sayings and lines of emphasis on awards and certificates. This lettering style fits well for my studio work with its heavy upright strokes that have a round look. It is an interesting style where the letters are joined as in cursive.
The supplies needed will be a 3.8 Pilot Parallel Pen with ink and paper of your choice.
The session will be recorded to share with you for 2 weeks.
Zoom invitation & exemplars will be emailed to you.
If you have any questions, please email me at [email protected]
Here are some sample of what we will cover Instagram Facebook